You are here: Home > Products > Customize PMMA Acrylic Sheet For Led Light Guide Panel With Laser Dot Or Printed Dot
Customize PMMA Acrylic Sheet For Led Light Guide Panel With Laser Dot Or Printed Dot
Customize PMMA Acrylic Sheet For Led Light Guide Panel With Laser Dot Or Printed Dot 
Basic Info
Item.: PMMA Acrylic Sheet FOR LED LIGHT

Material: 100% VIRGIN PMMA

Color: 92% transparency

Thickness: 2mm, 3mm, 4mm, 5mm, 6mm

Size: 300 x 300mm, 300 x 600mm, 300 x 1200mm, 600 x 600mm, 600 x 1200mm, Cut to other size is available

Shape: round, square, Rectangle, cut into different shape etc

Finish: Laser dot or Printed dot with UV stable

Light: two way go inside or four way go inside

Export Markets: Global
Additional Info
Trademark: DEYUAN

Packing: PE Film, with Wooden Pallet.

Standard: SGS, CE ,UL, ROHS

Origin:Shunde, China; Zhangzhou, China.

HS Code:3920510000

Production Capacity:30000t/Year
Features of PMMA Acrylic Sheet for LED Light:
1. Excellent transparency(for clear or transparent sheet), 92% Transparency
2. Good mechanical performance and Good electrical insulation.
3. Stable and durable.
4. Non-toxic, envie environment friendly.
5. Superior impact resistance. Crack resistance.
6. Superior weather resistance.
7. UV light resistance.
8. Chemical resistance.
9. Stable color under outdoor exposure.
Application of Acrylic Sheet:
1. Outdoor signage and light box, Indoor decoration board, partition board in office and house.
2. Product design, acrylic crafts, displays
3. Engraving and vacuum forming, fabrication
4. Making gift items.
5. Making kitchen and sanitary application.
6. Door and window cover.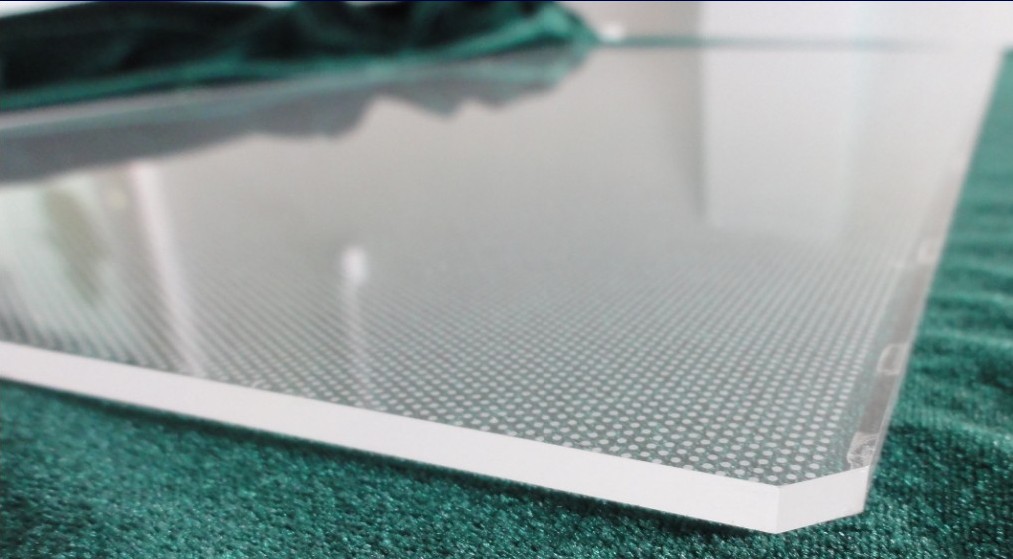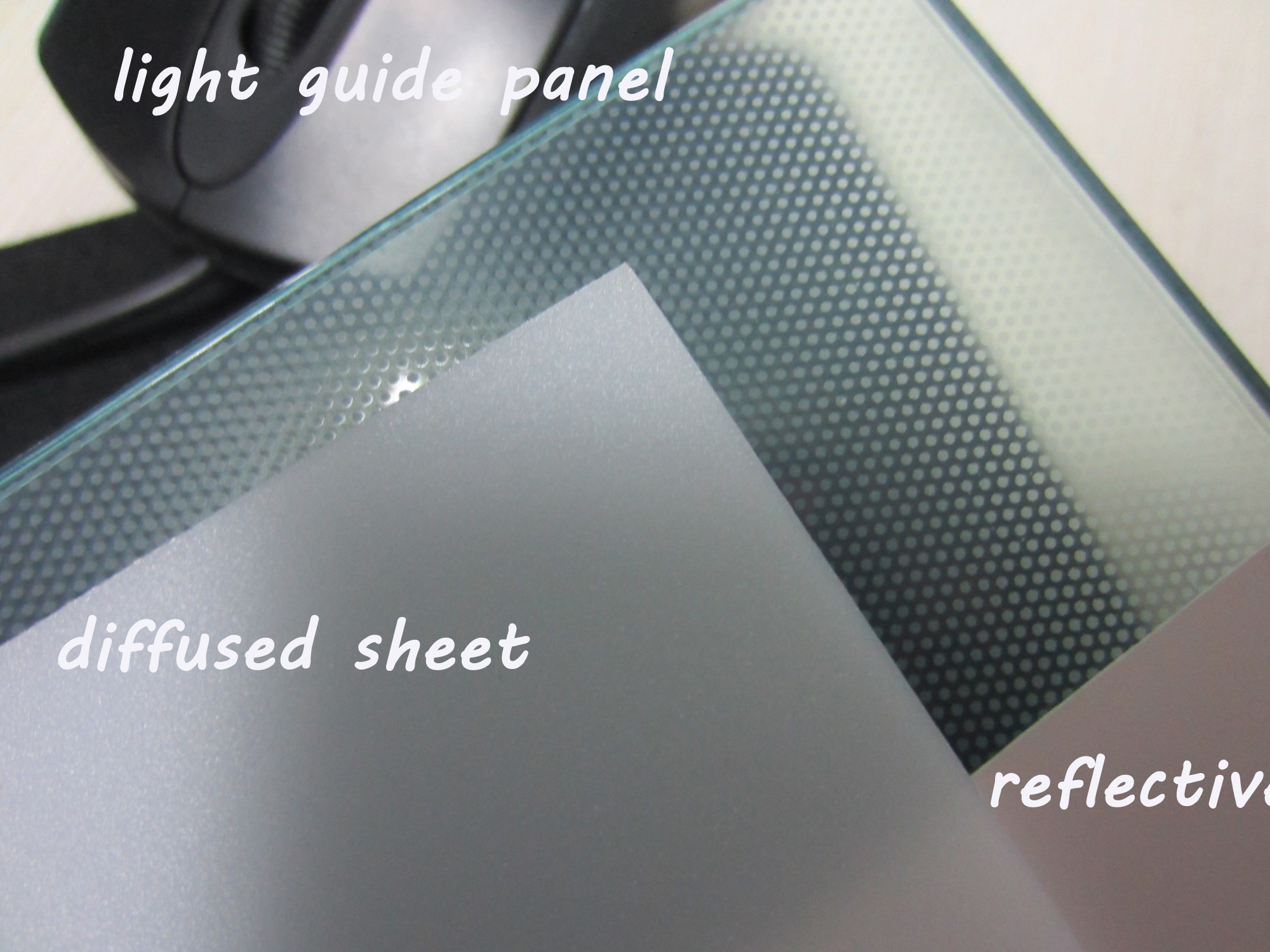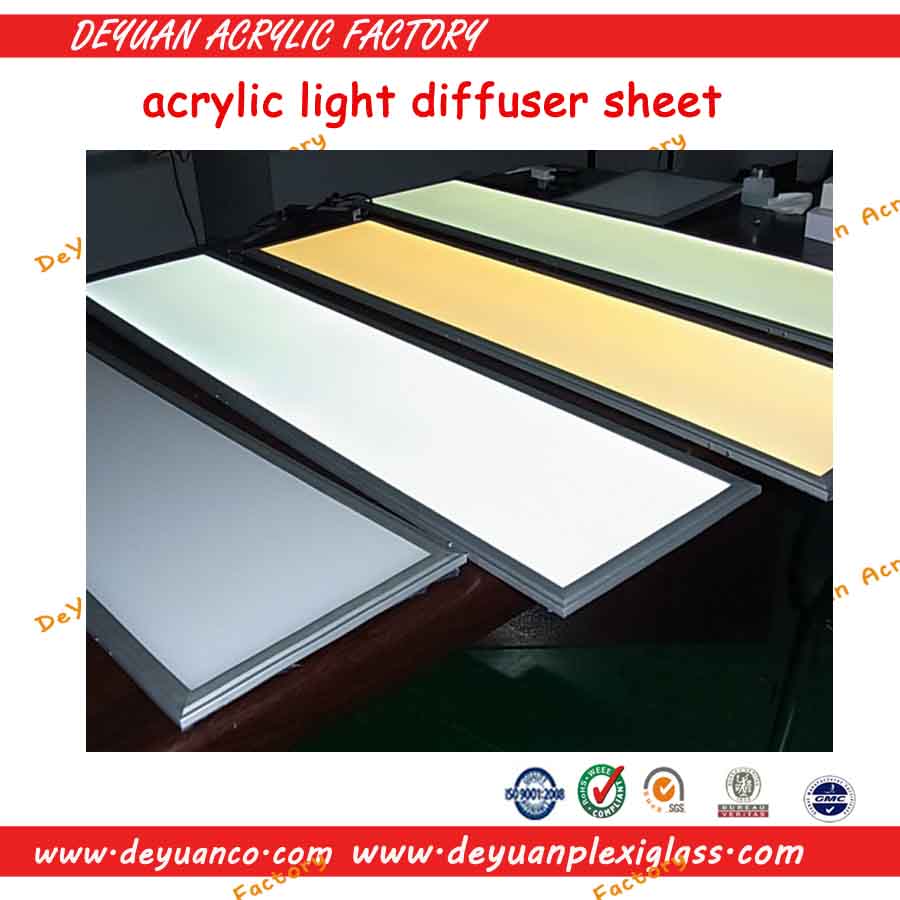 Tags:
Customize PMMA Acrylic Sheet For Led Light Guide Panel With Laser Dot Or Printed Dot