You are here: Home > Acrylic Mirror Sheet > Golden Mirror Acrylic Sheet | Golden Acrylic Mirror Sheet With 3M Sticker
Golden Mirror Acrylic Sheet | Golden Acrylic Mirror Sheet With 3M Sticker
1
Product name:
Golden Mirror Acrylic Sheet | Golden Acrylic Mirror Sheet
2
Material:
100% virgin PMMA material+ eco-friendly painting or Adhesives sticker
3
Thickness:
1mm-6mm, customized thickness is ok
4
Color:
Silver, Golden, Gray, Brown,Yellow, Red, Bule, Black, Pink, Purple, and many colors can be matched
5
Size&Shape
Normal size 1.22×1.83m, 1.22*2.44m, customized size and shape are ok (cut to size and shape)(OEM or ODM)
6
Packing
The mirror surface covered with PE flim, and several sheets pakced into one carton
7
Application:

1.Plastic displays
2.Plastic signs
3.Plastic letters
4.Decorative profiles
5.Locker mirrors
6.Shower mirrors
7.Dental utensils
8.Home decoration, Wall decoration, Gift

8
Advantages:
Removable, eco-friendly
9
Artwork:

Processed through :
Drilled
Sanded
Polished
Machined
Cold formed for curved shapes
Heated for sharp line bends
Vacuum forming

10
Feature:

1.Half the weight of glass
2.Shatter resistant
3.Break resistance
4.Vacuum metalized in a vacuum chamber
5.Protected on the back by a durable scratch resistant coating
6.Abrasion resistant front surface for that extra durable requirement
The back side is painted, white painting, gray painting etc, depend on you.
The back side is adhesive sticker like 3M etc
We DeYuan Acrylic Factory are the China best manufacturer of the plexiglass mirror,silver acrylic mirror sheet,decorative acrylic mirror sheet, mirrored acrylic sheet,vacuum forming mirror acrylic Sheet,advertising acrylic mirror sheet etc, we have the good quality and very competitive price, now we are looking for the foreign distributors,wholesalers,acrylic fabricators, advertising,decoration,signs manufacturer and light,LED manufacturer etc,please contact us if you are interested.
Golden Mirror Acrylic Sheet / Golden Acrylic Mirror Sheet Manufacturer , DeYuan Acrylic mirror Sheet factory is the professional manufacture of cast acrylic sheet,clear acrylic sheet,color acrylic sheet. Our factory was Acrylic mirror Sheet , DeYuan cast acrylic sheet factory is the professional manufacture of mirror acrylic sheet, acrylic mirror sheet,colored mirror plexiglass sheet. Our factory more than 20 years of PMMA area and oldest Acrylic mirror Sheet factory in China. It estabulished 1985 in FoShan. Our main parts of equipments are imported from Taiwan and the raw material is 100% LUCITE of U. K. We have three produce lines and the capacity is 1000 tons/month. We have more than 7 years export experiences and the quality is satisfied by home and abroad customers.
Acrylic Mirror Sheets, the prime supplying product of "DeYuan", which are flourished with unique designs. Acrylic Mirror Sheets, which we are offering, designed to satisfy the varied demands of clients. Keeping their requirements in mind, we are offering Acrylic Mirror Sheets in multiple designs, sizes, and colors.
We are China DeYuan acrylic, is a professional manufacturer of acrylic mirror sheet, we also call acrylic mirror, mirrored acrylic etc, there are two different types of acrylic mirror, one is back side with painting finished, the other is back side with sticker finished(Acrylic Mirror wiht sticker/Adhesive plexiglass miror)
We have different process machines, so if you need OEM size and shape, just send us the design files, we make samples for you.
Processed through : Drilled , Bending, Sawing, Vacuum forming,Sanded ,Polished,Machined,Cold formed for curved shapes,Heated for sharp line bends
Applications : Plastic displays  / Plastic signs / Plastic letters / Decorative profiles / Locker mirrors/ Shower mirrors /Dental utensils, Sticker etc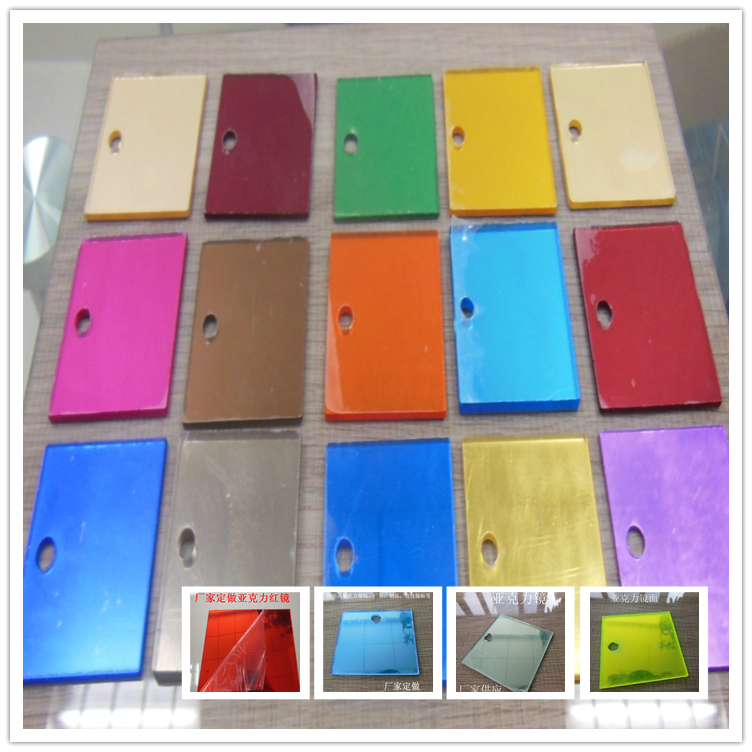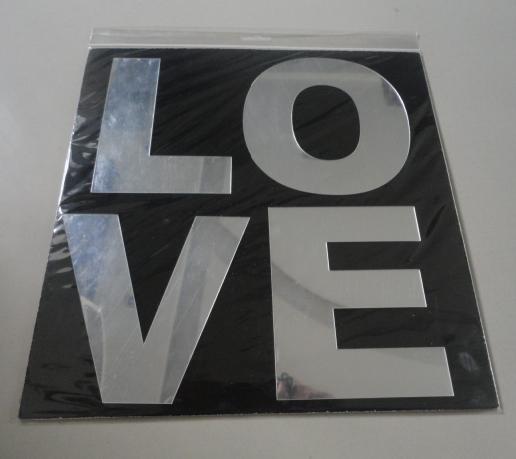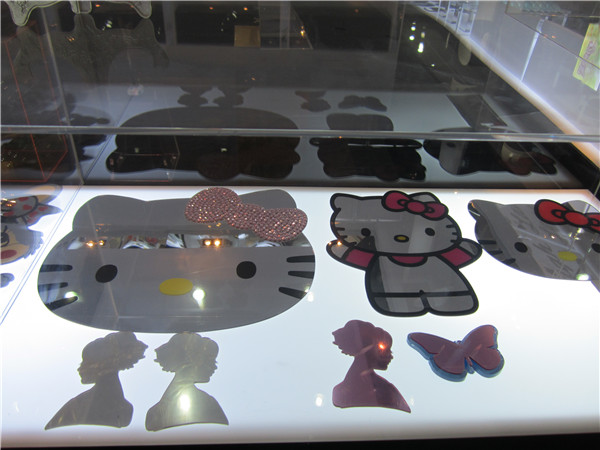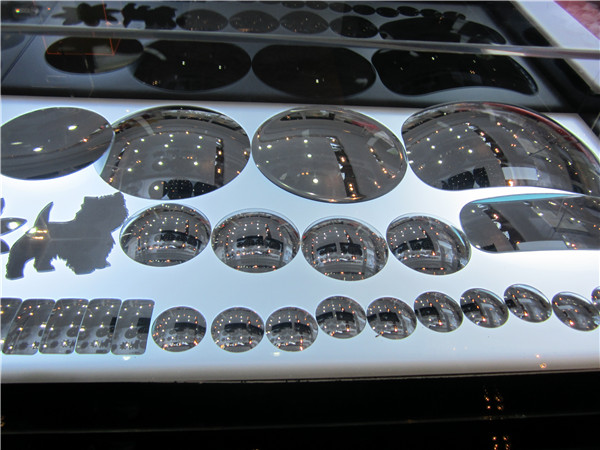 Tags:
Golden Acrylic Mirror Sheet With 3M Sticker
,
Golden Mirror Acrylic Sheet