You are here: Home > Products > New Style Acrylic Embossed Sheet | Pattern Acrylic Sheets For Shower Door Decoration
New Style Acrylic Embossed Sheet | Pattern Acrylic Sheets For Shower Door Decoration
New Style Acrylic Embossed Sheet | Pattern Acrylic Sheets For Shower Door Decoration , Lighting difusion , Interior partion
We have size 4 x 8 feet and 4 x 6 feet in stock, if you need other size, we also can make for you.
Thickness from 2mm to 5mm. The color not only chear, translucent color also available.
Contact us now!
Embossed Patterned extruded acrylic sheet is lightweight and easily fabricated. There are various patterned sheet options available including non glare, frosted, P95, and DP32, H12, Rain Drop acrylic sheets. These sheets all have a unique finish and are used in various applications ranging from POP Displays to outdoor patio table tops.
Virtually unbreakable, non-yellowing and easy to cut, DEYUAN Acrylic Embossed Sheet is an ideal choice for lighting diffusion.
With a wide range of patterns and textures available,DEYUAN acrylic embossed sheets are an ideal choice for lighting diffuser application, Door decoration, Partion etc. DEYUAN's line of lighting panels includes pattern and texture options such as prismatic square, cracked ice, and flat Opal/Clear, among many others to serve the demands of lighting industries. Please contact us for more information on such product.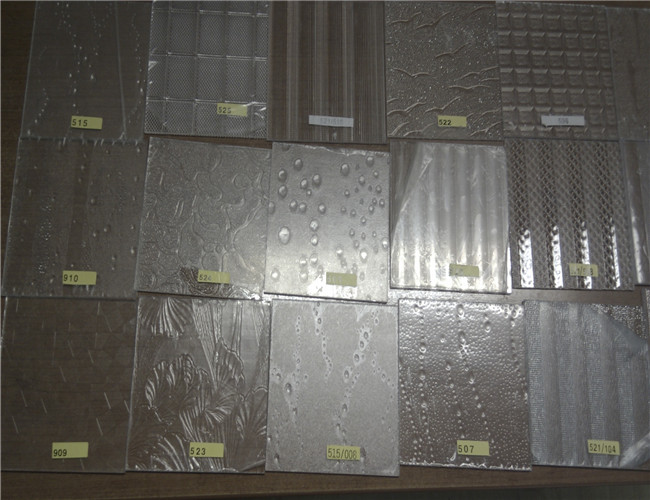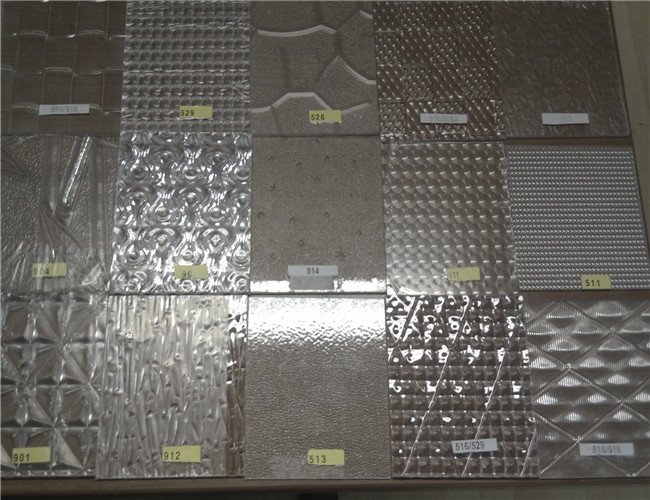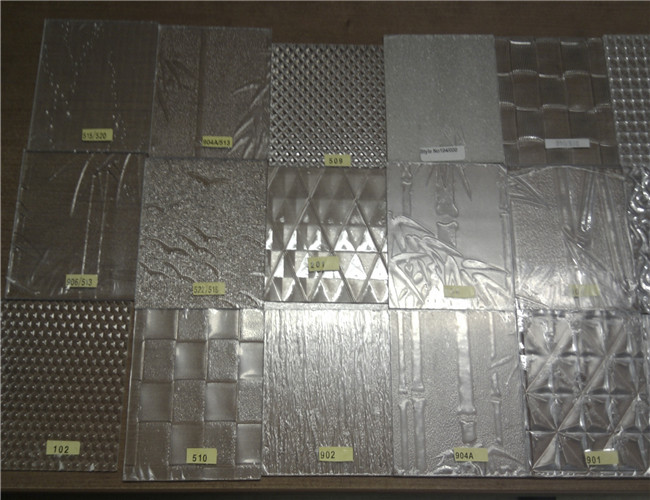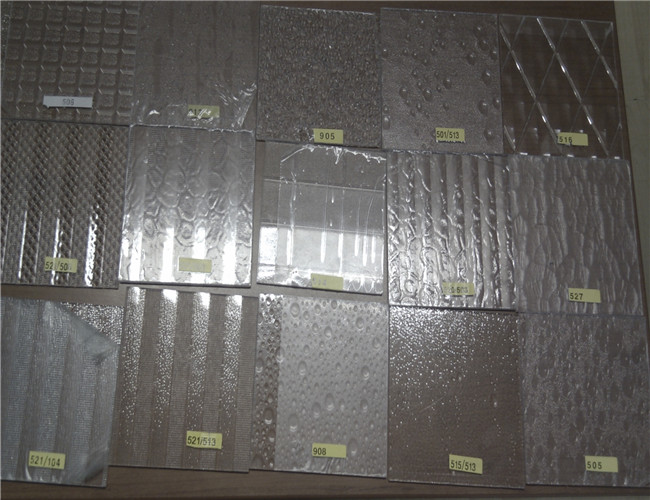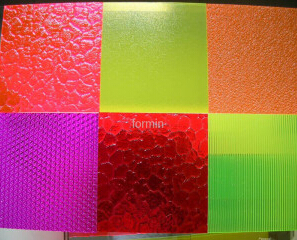 Why customer satisfied with our products?
Fast Repy + Good production line + Good raw material + Good Packing + Good leading time
Contact Us Now!
Tags:
Acrylic Embossed Sheet Interior
,
Pattern Acrylic For Shower Door